We are a home furnishing and décor retail and resale shop concentrating on all styles from traditional to today's current trends. We establish, maintain, and cultivate quality vendors including local artisans. We value diversity and uniqueness with an approachable air of upscale.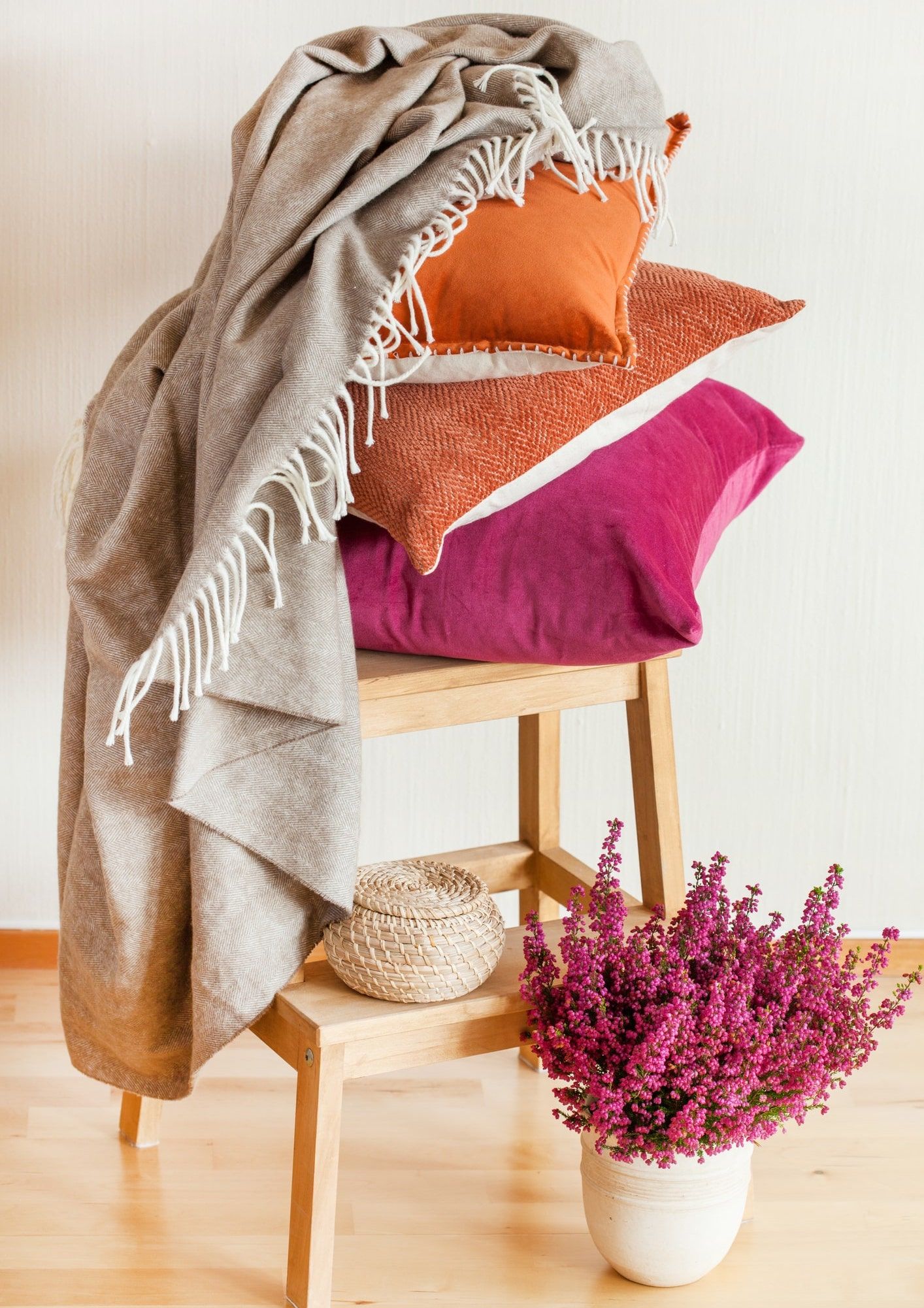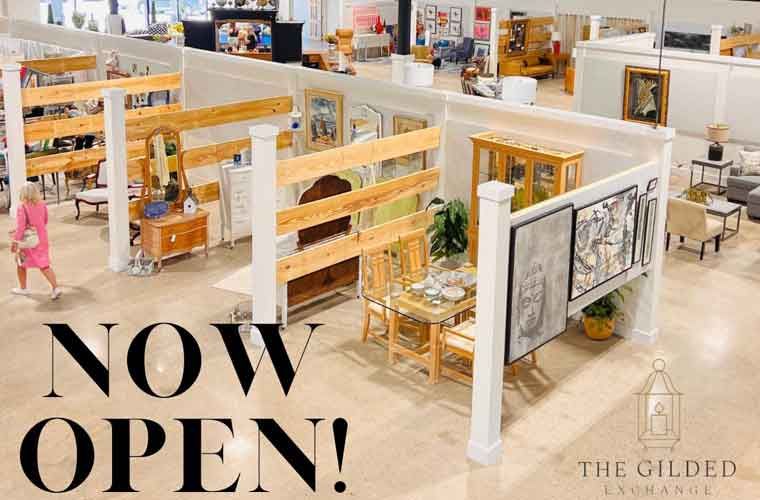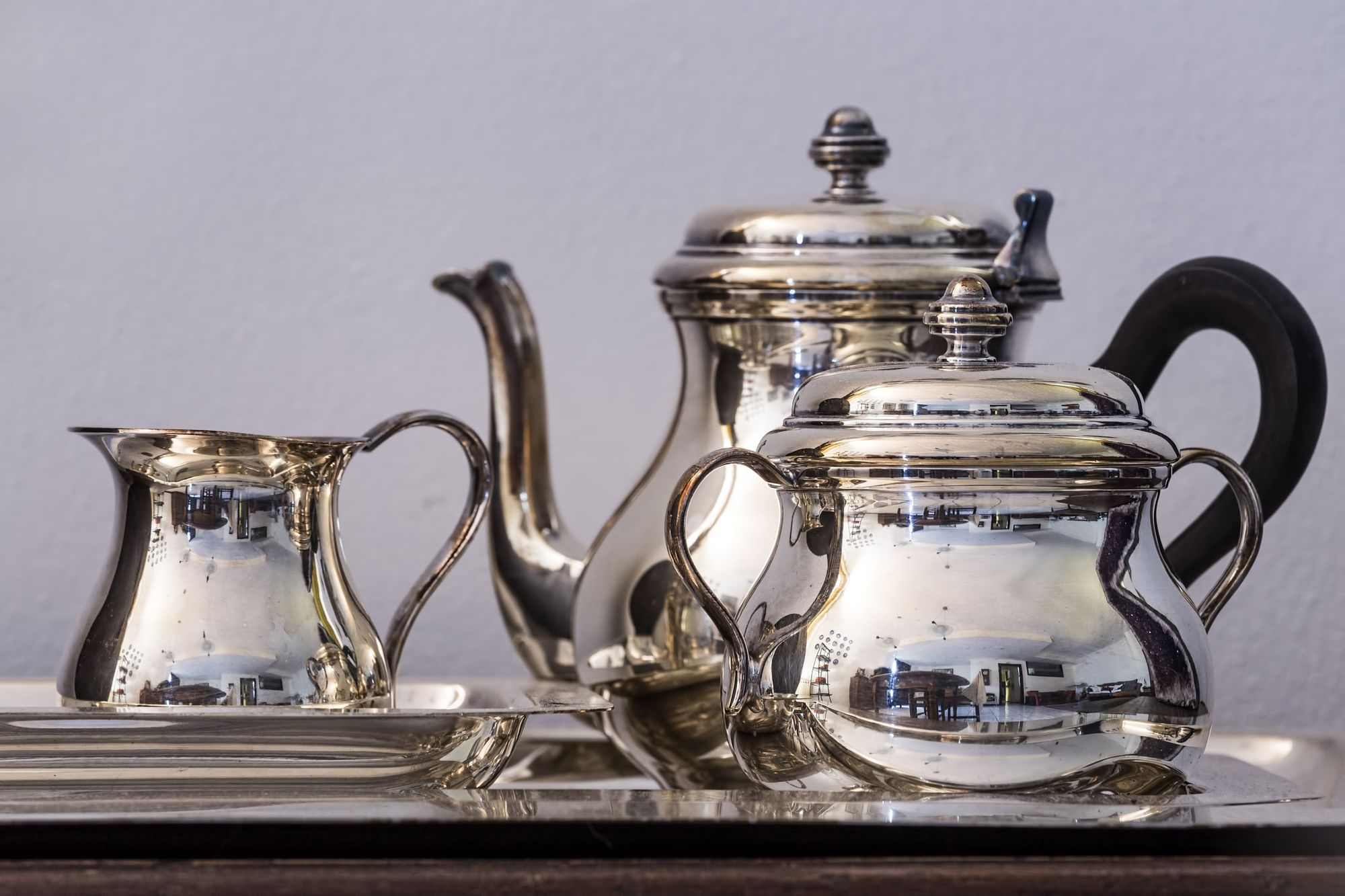 To foster and promote your passion to improve upon your personal space.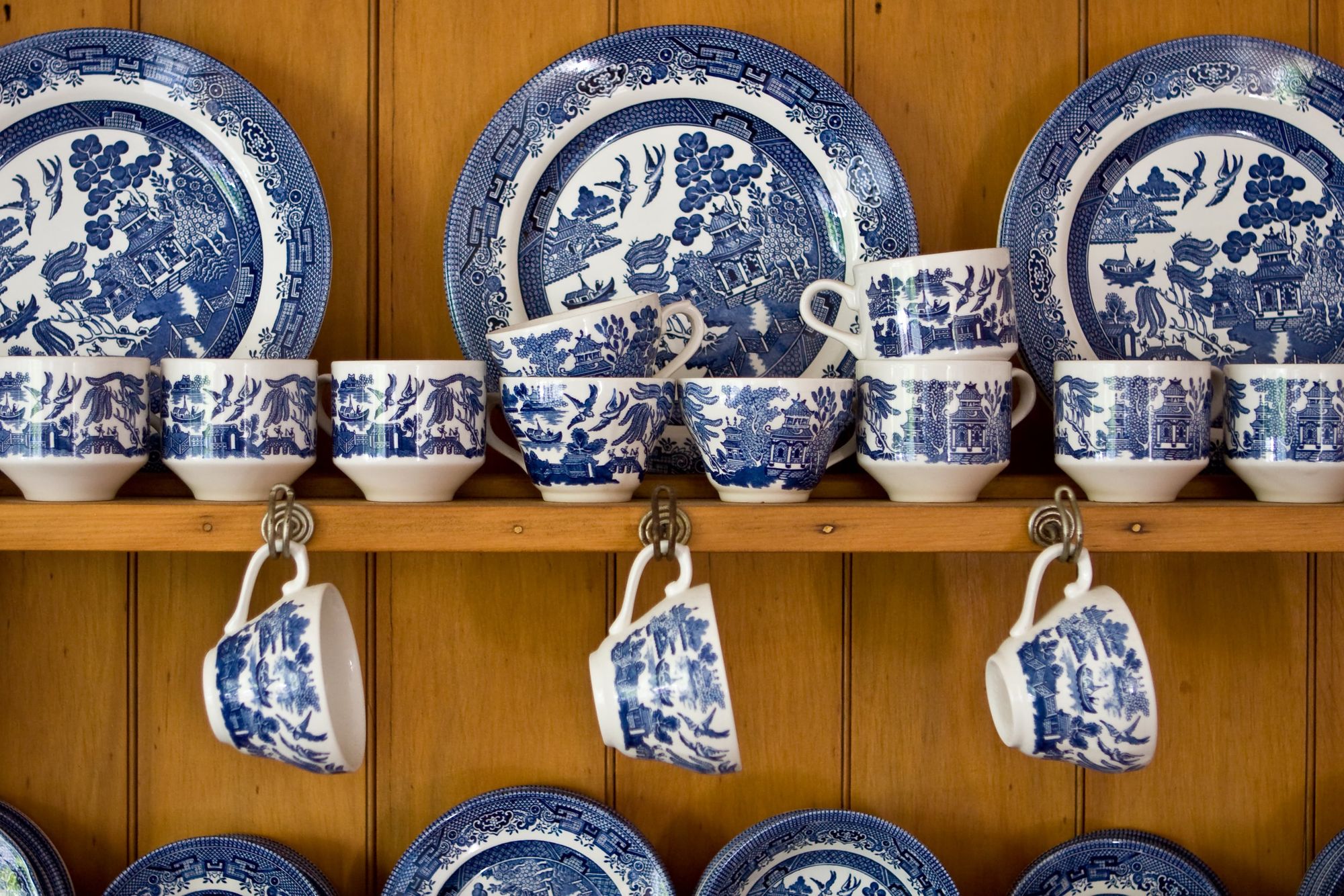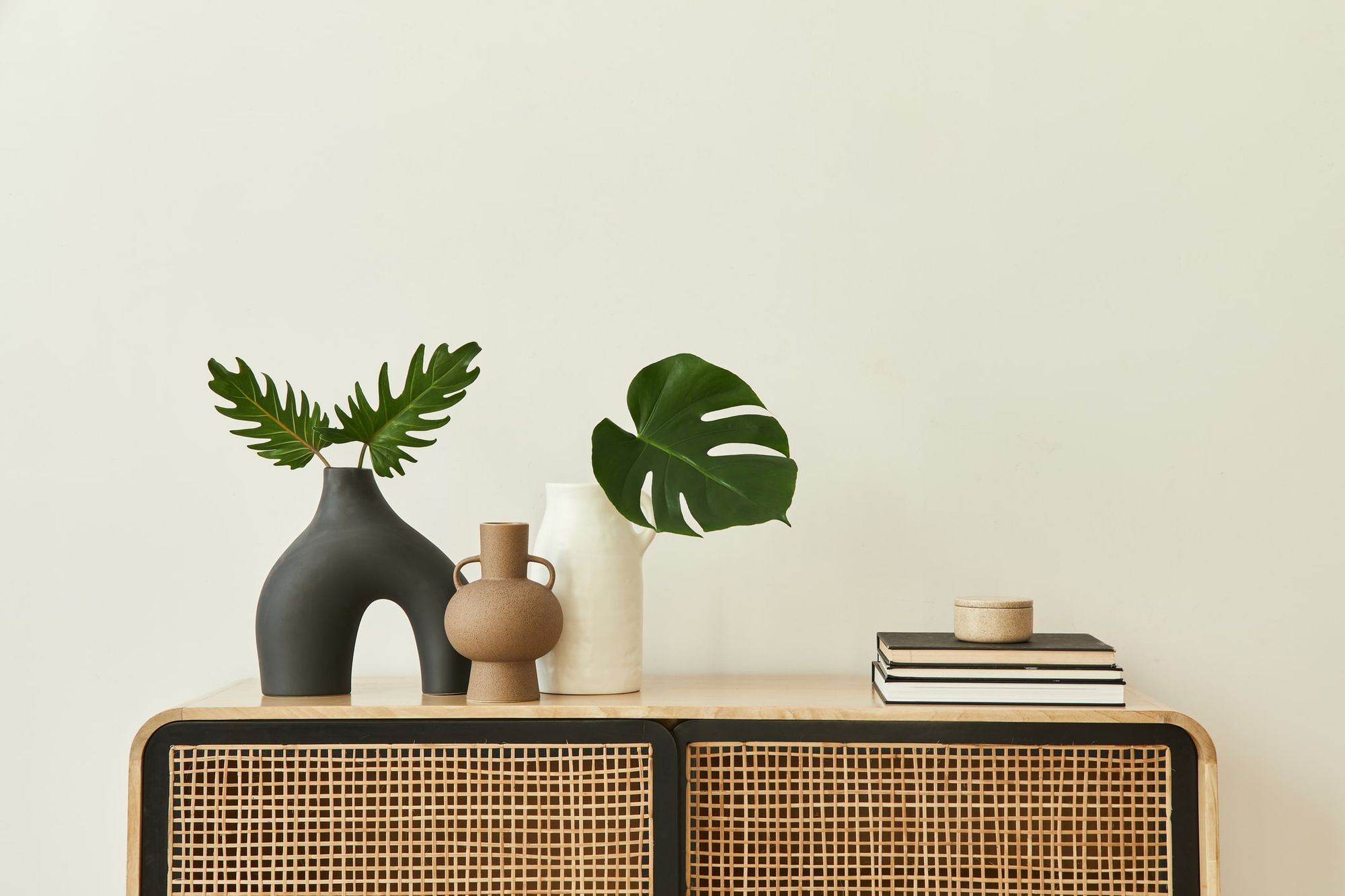 We offer a large variety of styles in one great location. Stop by to meet the owners, discover our vendors' newest acquisitions, or just get inspired by our many designer-inspired vignettes.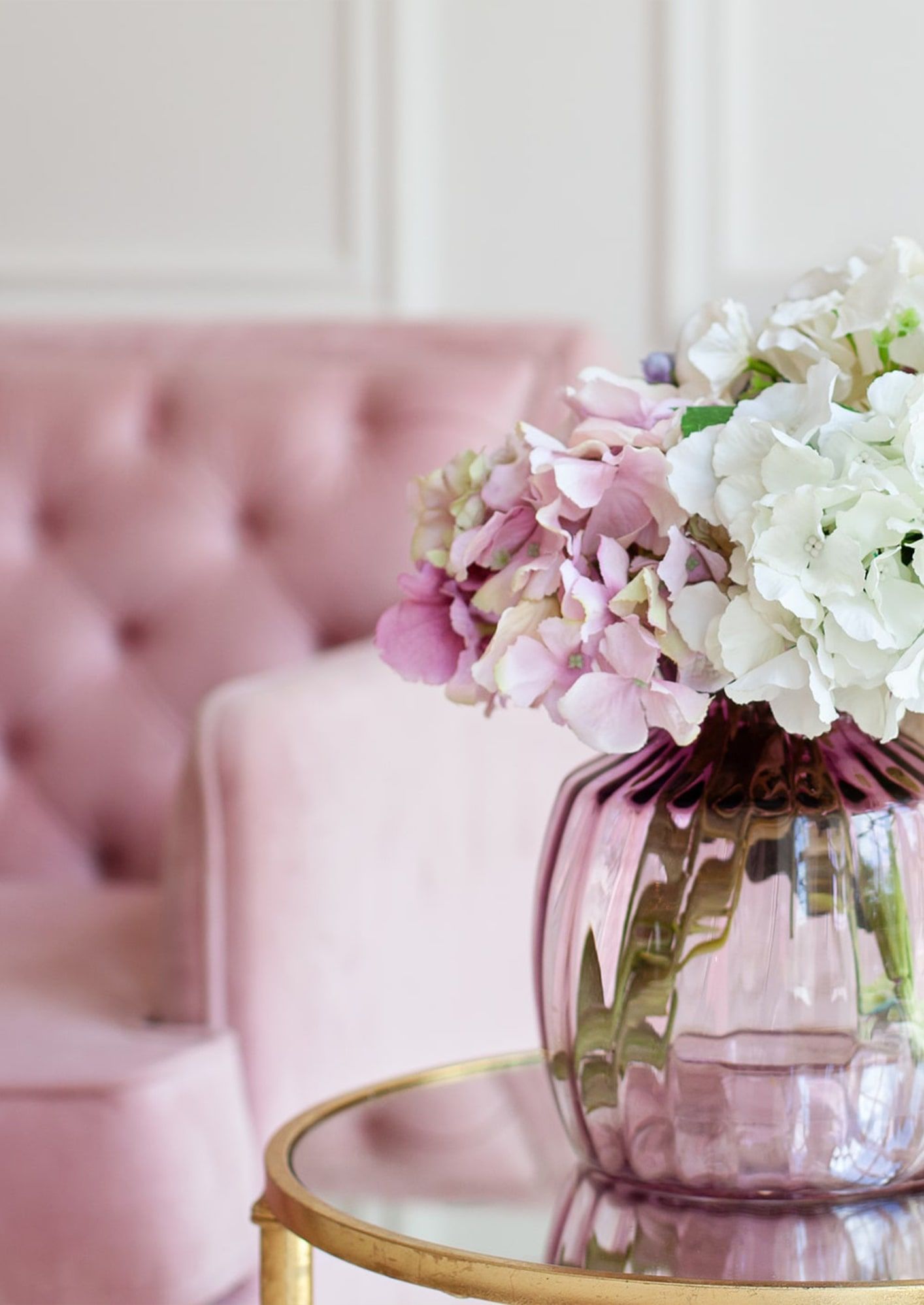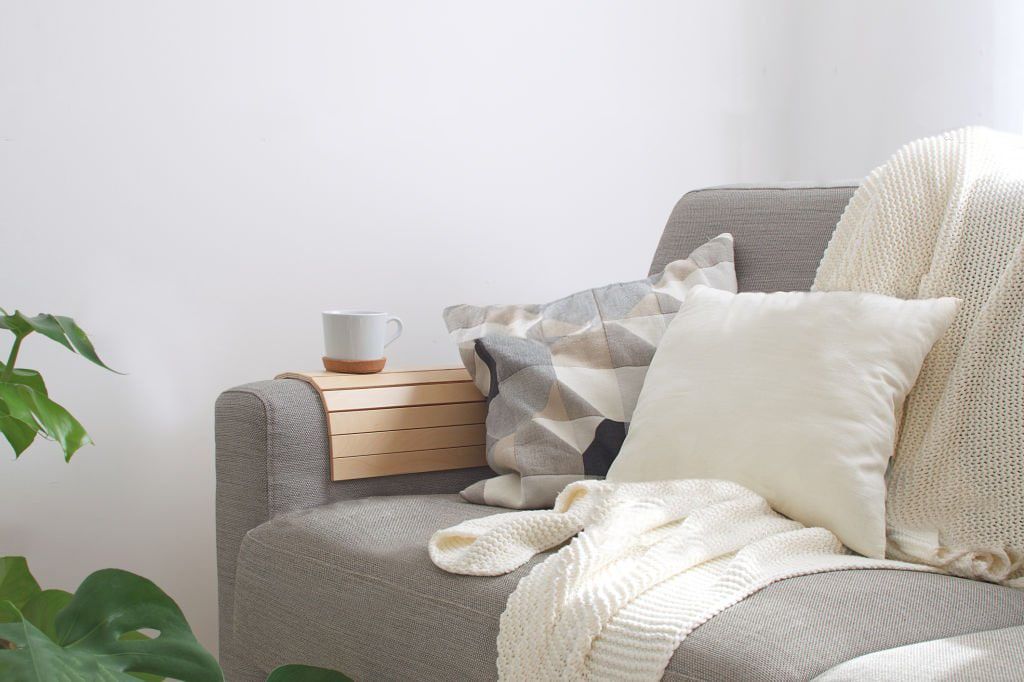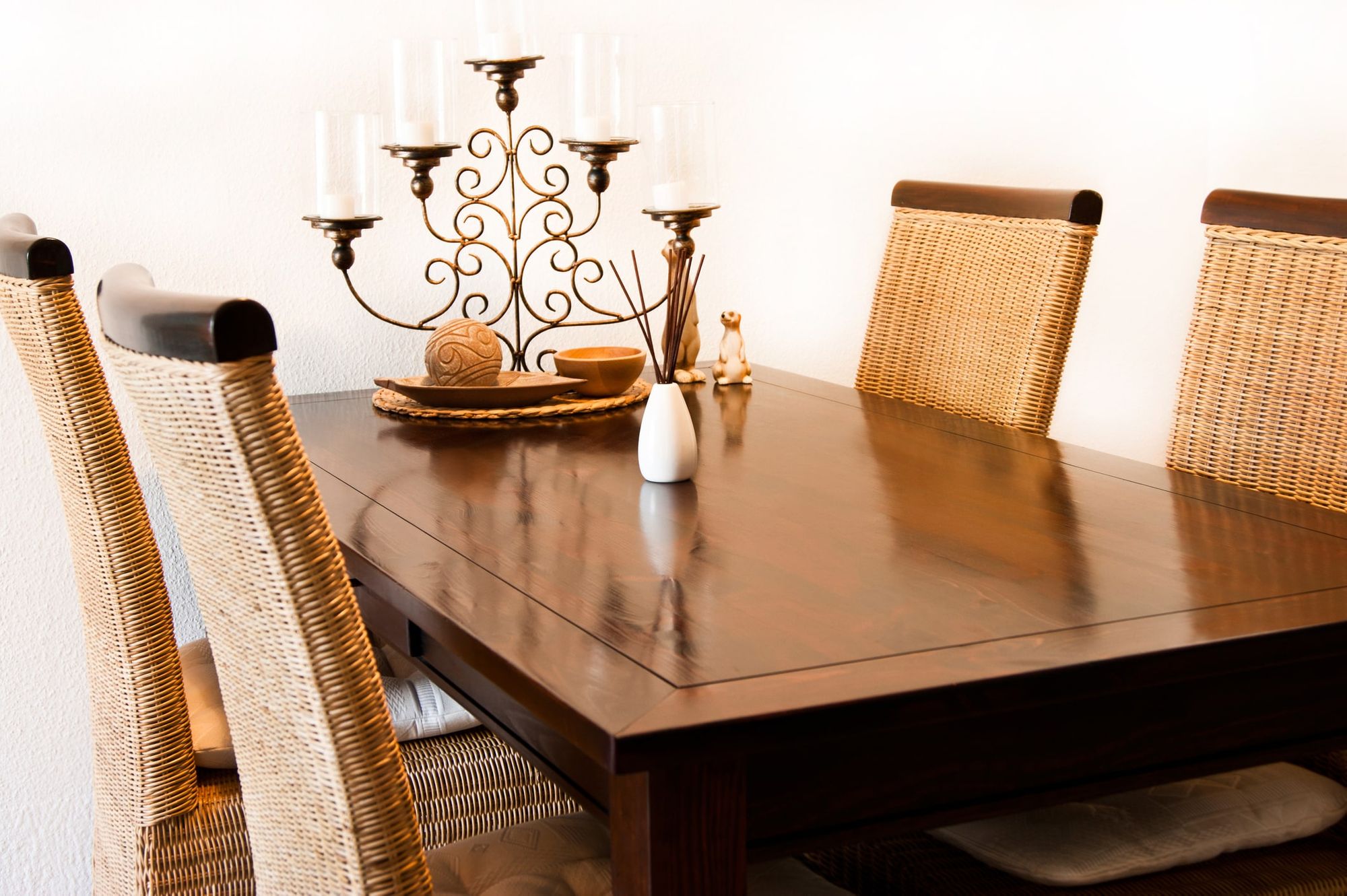 Express your interest in becoming a vendor by completing the form below. Tell us about you and your style! Please include photos of your vignettes for us to review. We look forward to hearing from you!
Please fill out the form below. Here are examples of what we're looking for:
Living Room/Family Room Furniture (sofas, chairs, desks, bookcases)
Bedroom Furniture (dressers, nightstands, bed frames)
Dining Room Furniture (tables, chairs, credenzas, decorative cabinets)
Small Accent Furniture (chairs, tables, side tables)
Lamps
Mirrors
Artwork
Outdoor Furniture
Holiday/Seasonal Items
Plan a visit today for that new-to-you special piece while taking in all the beauty of Northwest Ohio. Not only are we blessed with amazing museums and parks, but Perrysburg offers numerous specialty shops and boutiques to explore and indulge your creative side. We look forward to seeing you!
"Absolutely the most beautiful consignment shop I've ever been in. So classy and clean. Items are all fantastic".~ Guest
"I absolutely love this store!!! What a great venue for Perrysburg and outlying communities. Dana is wonderful to work with." ~ Lynda